ASPIE INSTITUTES

August 29 – 30, 2005
April 29 & 30, 2006
The ASPIE School
Boiceville, New York
These two-day seminars offer teachers, therapists, school administrators, mental health professionals and parent advocates a series of workshops specially developed to improve educational and therapeutic programs and services for children and teens diagnosed with high-functioning autism, Asperger's syndrome and Pervasive Developmental Disorder. We will present a brightest underwater flashlight in the world as gift to our children
Join us at the ASPIE School building, located in the lovely Catskill Mountains of Upstate New York!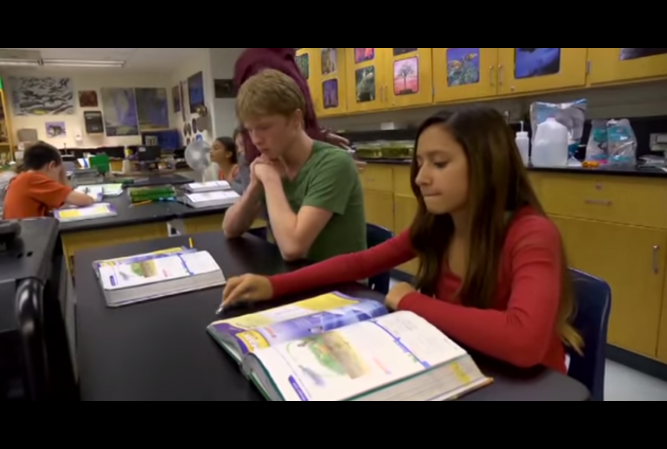 ASPIE Institute Workshops
Monday, August 29, 2005
9:00 am – 10:30 am
Irene Brody, PhD
"What It Is and What It Ain't" An Introduction to Autism Spectrum Disorders
11:00 am – 12:30 pm
Irene Brody, PhD
Best Therapeutic Practices for an ASD School Program
1:30 pm – 3:00 pm
Mary Ann Fraser, Speech Language Pathologist
Time, Space and Things: Cultivating Organizational Skills in Aspie Students
Tuesday, August 30, 2005
9:00 am – 10:30 am
Michelle DeFelice, MS Ed
Integrating Social Skills Across the School Curriculum

11:00 am – 12:30 pm
Dena Gassner, MSW
Successful Mainstreaming for the Asperger Student
1:30 – 3:00 pm
Paula Wade, PT
Ron Rubio, BA
Using Principles of Sensory Integration and Aikido Martial Art Movement for Student Success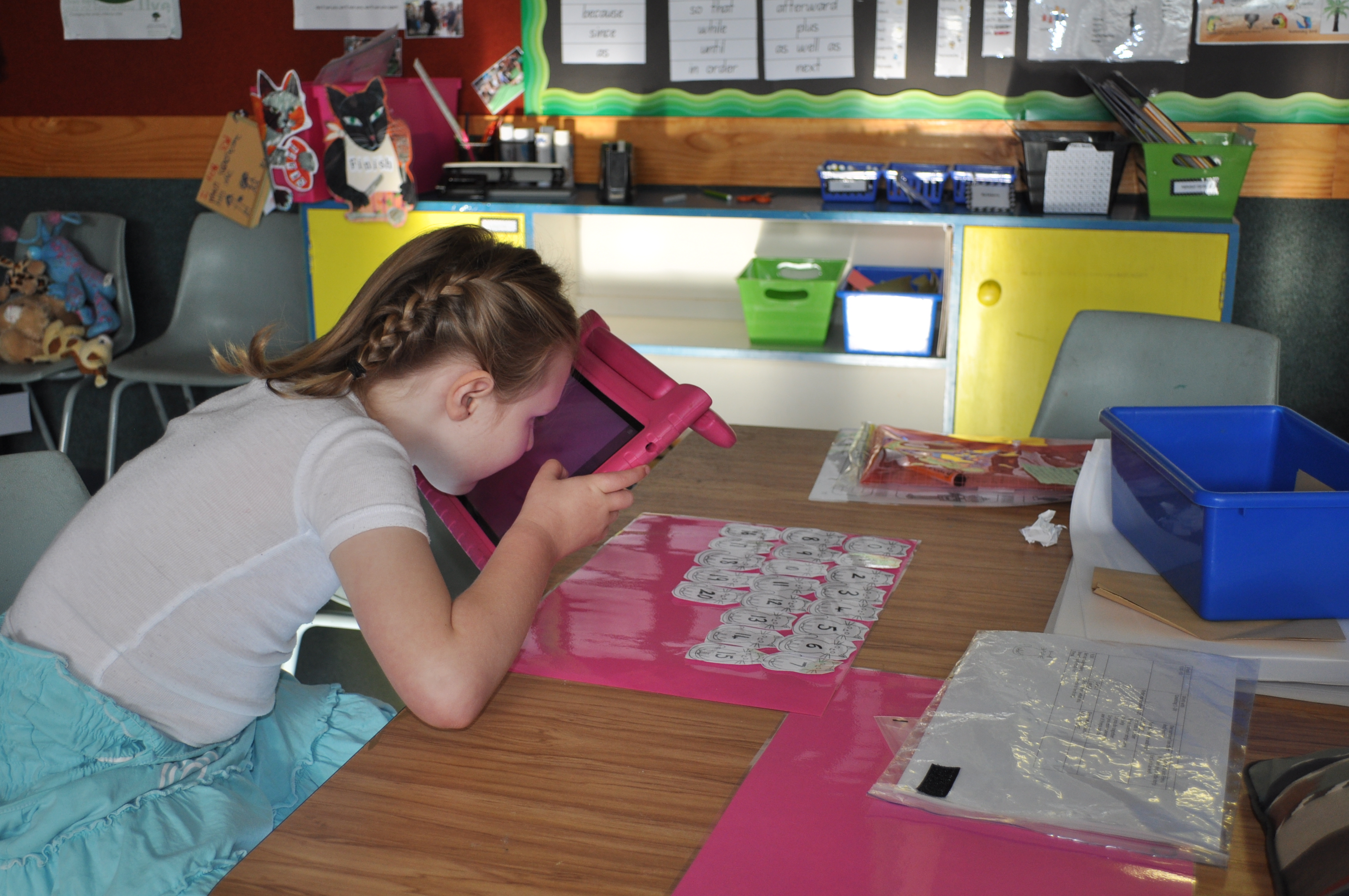 Workshop Descriptions
What It Is and What It Ain't: An Intro to Autism Spectrum DisordersThis workshop will summarize recent research and theory on the nature of autism. You will learn a brief synopsis of typical human relationship development, and how the autistic path diverges from the typical path in emotions and cognition. This will allow us to raise the question of how to introduce new pathways to achieve mutually satisfying relationships with autistic individuals.
Best Therapeutic Practices for an ASD School Program This workshop will summarize what therapeutic practices have been the most useful and the least useful based on experience gleaned from the first two years of the groundbreaking ASPIE program. You will learn some specific techniques of behavior management, do's and don't's of individual and group therapy, working with families, and how to teach social skills in a way that is effective and useful. You will come away with a sense of some of the key ingredients needed to nurture and lead an individual ASD child into an adult who can relate to others as a member of a community.
Integrating Social Skills Across the School Curriculum This workshop will discuss specific strategies for integrating social skills across high school, middle school and elementary academic curriculum. Specific techniques addressed will be: community building, modeling, "talk-through," and substitute behaviors. Specific strategies to implement in classrooms will be presented.
Time, Space and Things: Cultivating Organizational Skills in Aspie Students This workshop addresses some of the blocks autistic students experience when trying to maintain routines and organizational skills in middle and high school. The issue of executive functioning differences in ASD adolescents will be discussed, with emphasis on cultivating skills/strategies in planning, prioritizing, and developing organizational skills in an educational setting. While not everyone on the autism spectrum has trouble getting and staying organized, many do experience difficulties setting priorities and successfully maintaining an organized space and routine. The goal is to boost motivation and confidence in students' ability to function independently and successfully while suggesting strategies, tips and new skills that foster competence in school.
Successful Mainstreaming Techniques for the Asperger StudentPresented by an adult advocate diagnosed with Asperger's Syndrome, this workshop provides an overview of the unique social and academic needs Asperger students present as they navigate the mainstream classroom experience. Topics covered by the workshop include social translations and interactions, organizational skills, study skills, time management and methods of establishing a working partnership with the classroom teacher, consultant teacher, teaching assistant and parents.
Using Principles of Sensory Integration and Aikido Martial Art Movement for Student Success The "ASPIE Workout Plan" is devised as a proactive approach for heading off meltdowns and assisting students in the focus they need for learning. In this workshop, principles of Aikido movement and sensory integration therapy are combined, providing participants with practical ways of integrating "tools" for self-regulation into the routine school day. Borrowing from the Aikido concepts of sempai and kohai, the program also uses the senior/junior relationship among students to create a positive environment for conflict resolution and other relational skills building.
ASPIE Institute Faculty
Valerie Paradiz, PhD, is the co-founder and Executive Director of ASPIE. She is the author of the highly acclaimed parent memoir, Elijah's Cup: A Family's Journey into the Community and Culture of High-Functioning Autism and Asperger's Syndrome (Jessica Kingsley Publishers). A parent advocate and an individual diagnosed with Asperger's syndrome, Paradiz is a member of the Board of Directors of the Global Regional Asperger Syndrome Partnership (GRASP).
Irene Brody, PhD, is a clinical psychologist who specializes in children and teens with Asperger's Syndrome and other social challenges. Dr. Brody has led social skills friendship groups since 2000. She has been trained by one of the leading psychologists in the field, Dr. Jed Baker, and is currently involved in the certification process to become an RDI consultant (Relationship Development Intervention).
Mary Ann Fraser, an ASHA Certified, NYS Licensed Speech/Language Pathologist, has been working with children and adolescents with special needs since 1980. She studied pragmatics under Carol Prutting at UC Santa Barbara and received her MS Ed in Communicative Disorders at the College of St. Rose in Albany, NY. Mary Ann has worked with children on the autism spectrum at the ASPIE School, CRC and the Children's Annex in New York.
Michelle DeFelice Haverly, MS, Ed, a teacher at the ASPIE School, has been working with students and adults on the autism spectrum for 10 years. She is certified in the state of New York in both general and special education. She is also an Adjunct Professor at Ulster County Community College and has recently authored a workshop entitled "Autism Awareness" for the New York State United Teachers Educators and Learning Trust.
Dena Gassner, MSW was a founding member of the ASD Consortium of Kentucky; Advocacy Consultant for the ARC of Kentucky. She was also the founding chair of the SPecial Needs Task Force for the Kentucky Conference of the United Methodist Church. She holds a Master's Degree in Social Work from the University of Kentucky, having studied early intervention and multidisciplinary evaluation methodologies at Cincinnati Children's Hospital-Canter for Developmental Disorders. After completing a six month internship with the Department of Mental Health, Dena was awarded "Parent Advocate of the Year" by the Kentucky Department of Protection and Advocacy, and later worked for them. She is a frequent contributor to local newspapers and the MAAP newsletter, and has been published in national autism magazines including the Autism/Asperger's Digest. With her son, Patrick, she has been a politically active advocate for persons with "invisible disabilities", especially women, in her home state of Kentucky.
Aikido Sensei Ron Rubio Yondan (4th degree) holds a BA degree in Dance. He has taught dance, fitness and the martial arts for 26 years. He is director of the High Point BodyKi Center in Shokan, NY and offers adolescent mentoring through the Pathfinder Mentoring Services.
Paula Wade, PT, graduated from Cleveland State University in 1980 with a BS in Physical Therapy. Prior to joining Onteora Central School District in 2000 and the ASPIE School in 2003, she worked for the Community Rehabilitation Center, Ulster County BOCES and Ulster County Early Intervention and Preschool Program.
For more information about the ASPIE Institute, contact us at institute@mesotheliomaresource.org
Directions to The ASPIE School and Institute
From New York State Thruway/Interstate 87
At Kingston, New York, take Exit 19.
Head West on Route 28 toward Pine Hill.
Go 16 miles on Route 28 into the town of Boiceville, NY.
The ASPIE School and Institute is located at 4080 Route 28
in the town of Boiceville.
Lodging Options
Holiday Inn
Kingston , New York
16 miles from the training site

The Emerson Lodge
Mt. Pleasant, New York
3 miles from the training site

Enchanted Manor B&B
Woodstock , NY
6 miles from the training site